Organization
Faculty of Social and Information Studies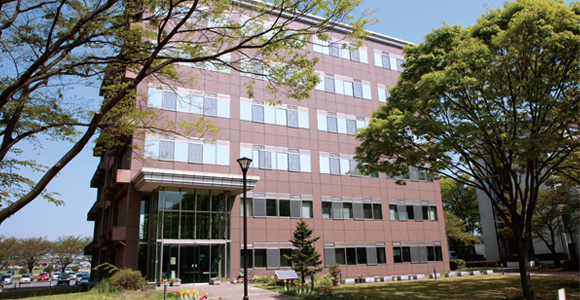 [Original site] http://www.si.gunma-u.ac.jp/index-e.html

Faculty of Social & Information Studies --- The scalpel of solution for a changing society
The academic field of Social Information Studies was created in response to the rapidly expanding modern, advanced information society that confronts us today. As a result of this rapid expansion, this society is undergoing drastic changes in a wide range of fields, from the way we work and study, the newly acquired roles of politics and economics and even the way we carry out our consumption and leisure activities. Solving the plethora of problems that arise from these and other major changes requires a diversified and comprehensive understanding as well as ramifications that are beyond the limits of response in currently existing academic fields of endeavor.
Our faculty members are all specialists in fields such as information science, the humanities, social science and environmental science. Also, as they take full advantage of the knowledge and experience of their peers, each of these specialists is involved in investigations designed to find solutions and measures that can deal effectively with the problems that accompany an advanced information society.
Based upon a comprehensive understanding of our advanced information society, students pursuing their studies in this faculty acquire the ability to grasp problems as they arise from an ever-broadening perspective. They acquire the capacity to respond to any situation that might arise in a flexible and impromptu matter through our educational policies designed to train students to develop the practical skills and abilities necessary to solve problems. The graduates of this faculty after studying such a curriculum move on to assume leading roles in a wide range of fields that include the information service industry, mass media, civil service, financial and distribution services.